Raising Funds on Friday Nights!
July 7 @ 4:30 pm

-

6:30 pm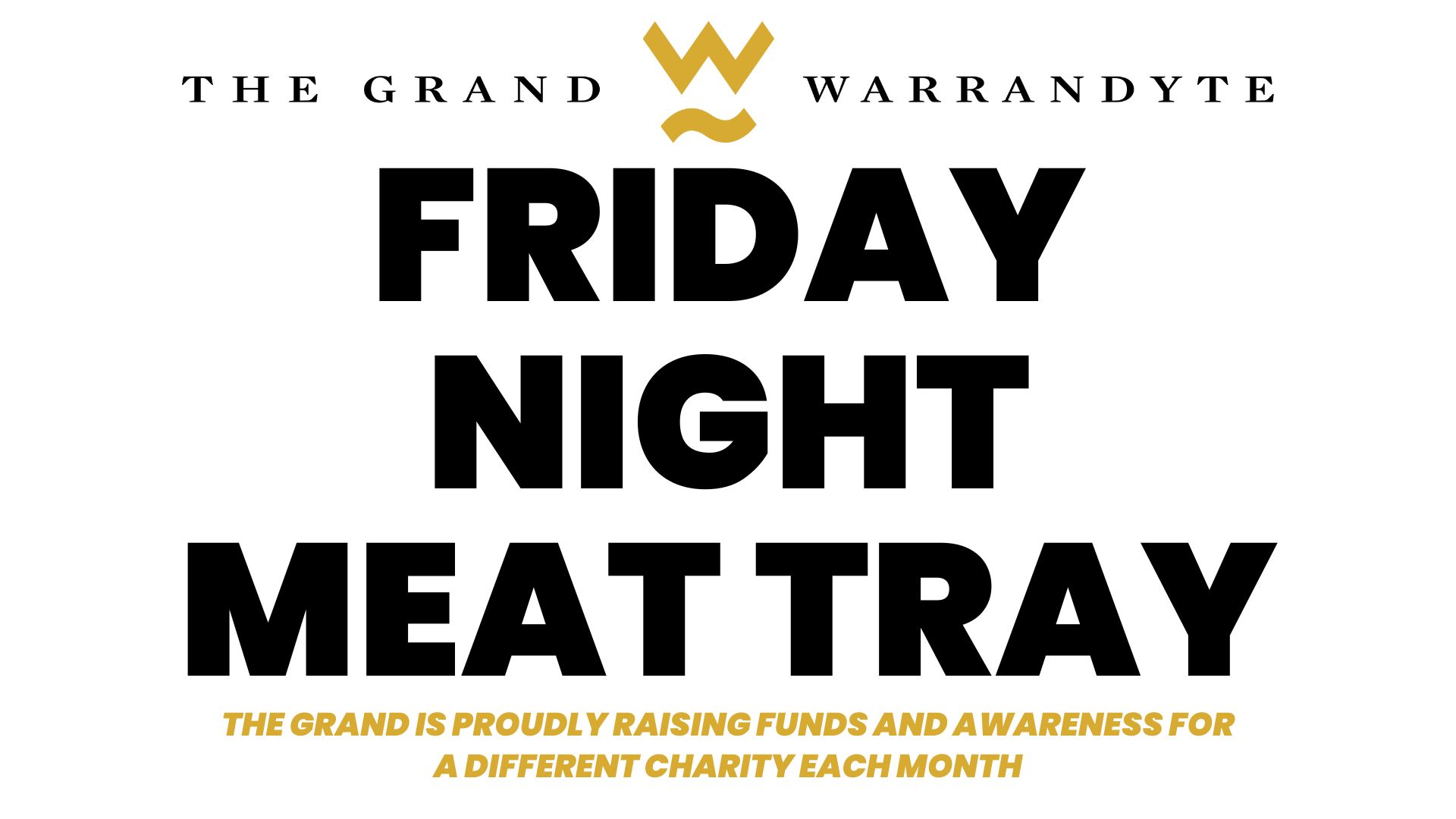 Join us on Friday Nights to raise funds and have your chance to win a Meat Tray!
Head down to The Grand on Friday nights to help us raise funds and awareness for a different charity each month. All proceeds raised will be donated at the end of the month.
Throughout the month of July, we will be raising funds and awareness for: Warrandyte Cricket Club and locals directly affected by the Hunter Valley bus crash tragedy.
"The Warrandyte Cricket Club is saddened by the recent bus crash in the Hunter Valley where many of our loved local members have been directly impacted.
Many members connected through the Warrandyte Cricket Club have been injured, have undergone surgeries and sadly, there has been a loss of life.
The Warrandyte Cricket club has been overwhelmed with messages of support, and are raising funds to support the local victims. These victims and their families will need ongoing support for some time. Your contribution will be 100% directed to the local victims and their ongoing care.
The Warrandyte area thrives on its community spirit at which clubs like the cricket club are at the heart. We appeal for any contribution, big or small, to support our much-loved locals who have been affected."