Proudly Supporting our Local Warrandyte Community
The Grand is making an impact with our Friday Night Meat Tray Raffle!
Head down to The Grand on Friday nights to help us raise funds and awareness for a different charity each month.
A massive thank you to our community for their kind generosity and ongoing support.
Currently raising funds for: Movember
MARCH: The Good Box
APRIL: Good Friday Appeal
MAY: Jake Habel Local Fundraiser
JUNE: Warrandyte Scouts
JULY: Warrandyte Cricket Club and locals directly affected by the Hunter Valley bus crash tragedy
AUGUST: RULE Prostate Cancer
SEPTEMBER: RULE Prostate Cancer/ Pinking Up Warrandyte (McGrath Foundation)
OCTOBER: Pinking Up Warrandyte (McGrath Foundation)
NOVEMBER: Movember
TOTAL RAISED IN 2023 SO FAR: $13,837.30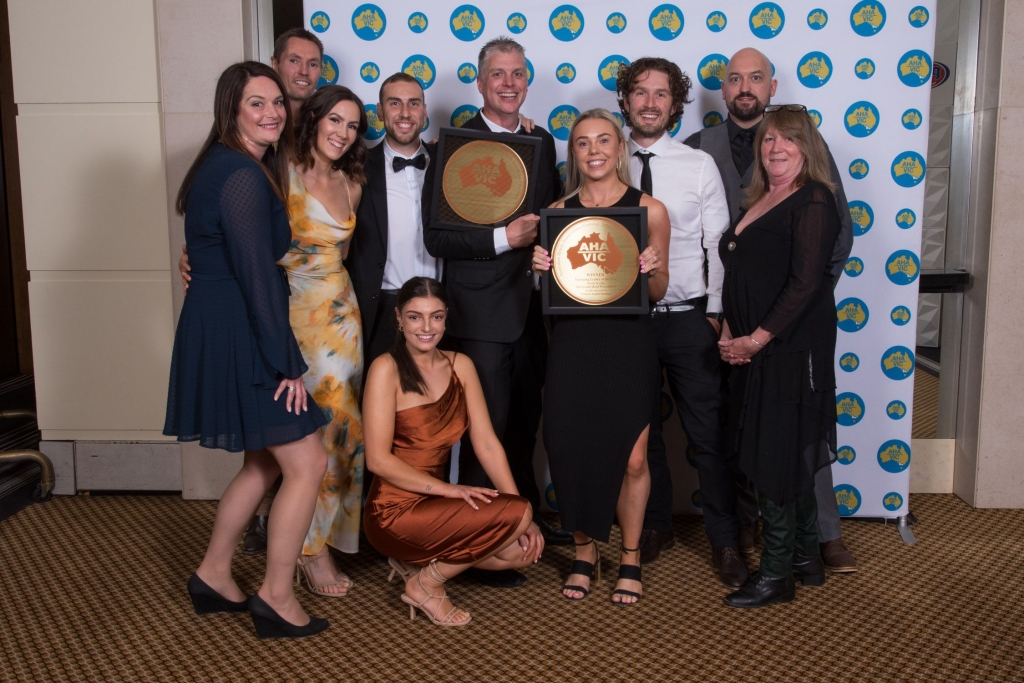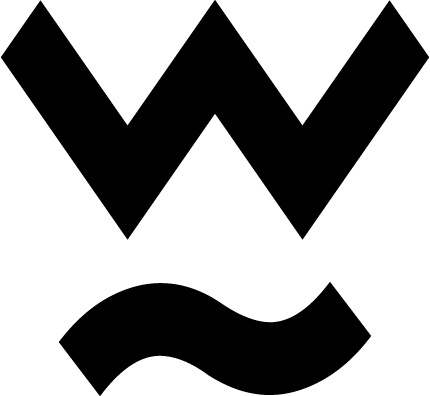 The local organisations and charities we sponsor yearly, or support through raffles and donations:
SPORTING CLUBS
Warrandyte Football Club – Platinum Sponsor
North Ringwood Football Club – Major Sponsor
North Ringwood Vets Football Club – Major Sponsor
Warrandyte Netball Club – Major Sponsor
Warrandyte Cricket Club – Major Sponsor
Warrandyte Junior Football Club
Park Orchards Junior Football
Park Orchards North Ringwood Parish Jr. FC
Heathmont Football & Netball Club
---
EDUCATION
Warrandyte High School
Warrandyte Primary School
Warrandyte Kindergarten
Anderson Creek Primary School
Yarra Warra Pre-School
Kalinda Primary School
North Ringwood Primary School
Yarra Road Primary School
Melbourne Rudolf Steiner School
Park Orchards Pre-School
St Anne's Primary School
Kangaroo Ground Primary School
Wonga Park Burch Memorial Pre-School
Chirnside Park Primary School
Aquinas College
---
ORGANISATIONS
Melbourne Dietary Disorders Association (MDDA) – The Grands aligned association. Our Executive Chef and General Manager volunteer a week annually to educate and demonstrate to the members of the association who require a low protein menu options due to inborn errors of Metabolism for their annual National Family Retreat


Fireball Fundraiser – Major Sponsor
Run Warrandyte – Major Sponsor
League of Gentlemen – Major Sponsor
Park Orchards Strawberry Fair (St. Anne's Primary) – Platinum Sponsor
Warrandyte Fire Brigade
Warrandyte Historical Society
Warrandyte Diary
Warrandyte Sporting Group
Park Orchards Lion Club
STOP. One Punch Can Kill
Blackwood 8
Rotary Warrandyte
Girls Night In (Cancer Council Foundation)
World's Greatest Shave
Black Dog Foundation
Movember
White Owl Foundation
Spectrum Journeys Inc
Park Orchards BMX Club
Pat Cronin Foundation
Ripple Kindness Foundation
Warrandyte Movie Festival
Australia's Biggest Morning Tea
Rosanna Golf Club
Warrandyte Lions Club
Vermont Lions Club
Croydon Lions Club
Park Orchards Lions Club
Warrandyte & Donvale Rotary Club
Baxters Ball
Miles for Smiles
The Mens Table
Rotary Club
RULE Prostate Cancer
The Good Box
Tough Guy Book Club
McGrath Foundation
---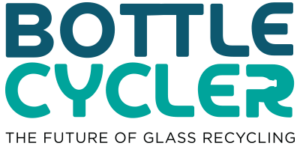 ENVIRONMENTAL FOCUS
The Grand has successful utilised the BottleCycler machine for almost 2 years. The BottleCycler is an innovative glass-crushing machine that efficiently recycles glass and reduces land fill and waste.
Since installing the BottleCycler, The Grand has saved the greenhouse gases of more than 11 tonnes of CO2 being emitted into the atmosphere, saved 124 gigajoules of electricity, 44,359.2 litres of water, 43.63 cubic metres of landfill space saved plus more impressive statistics below. These statistics are increasing every single day. 
This is a small, yet vitally important, way that we are supporting our community and acknowledging the impact that we all have on climate change.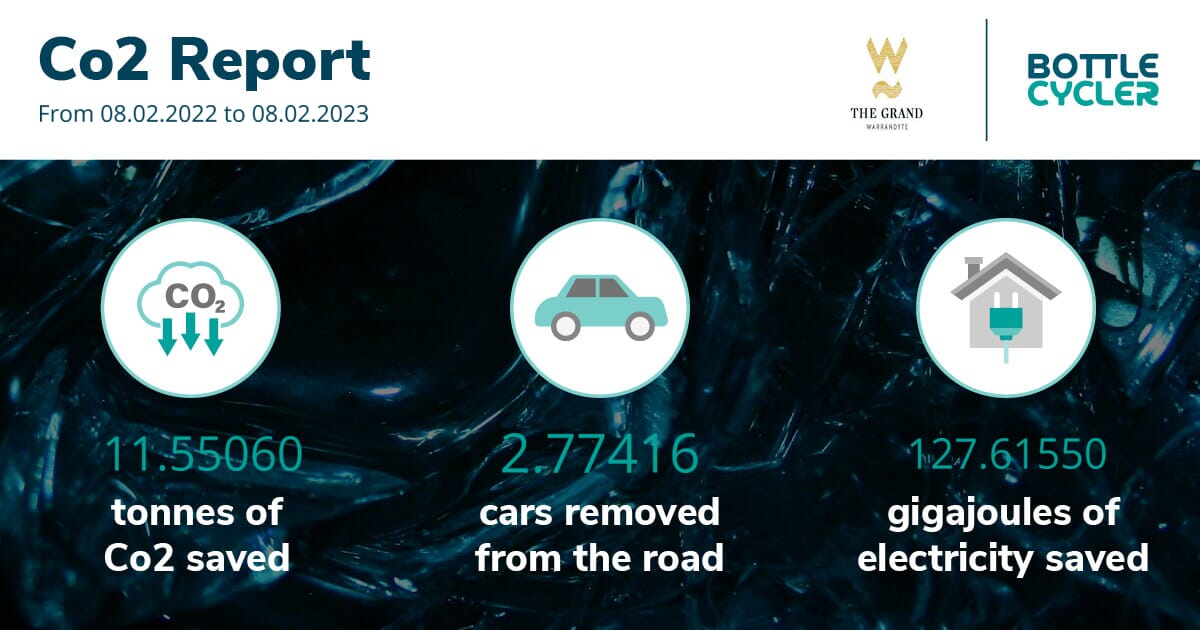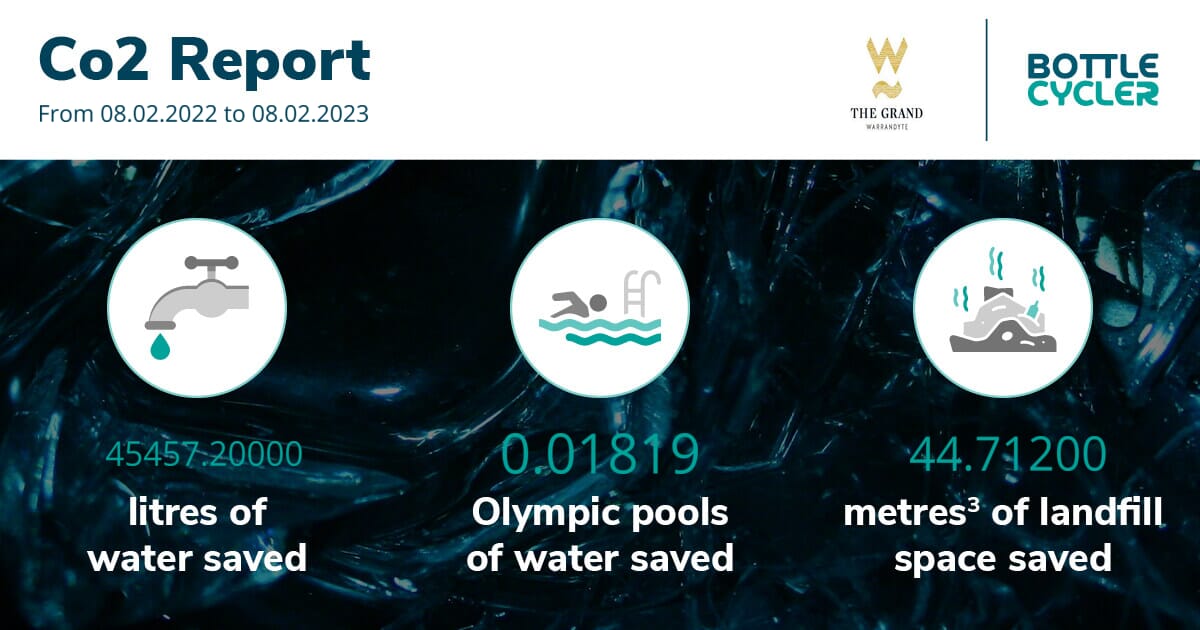 ---

ENVIRONMENTAL FOCUS
Adding to our commitment to the environment, we welcome Mil-tek cardboard baler and waste compactor to our venue.
This reduces our carbon footprint and improves our sustainability targets to minimise the number of waste collections weekly.
In addition to our BottleCycler, we are excited to have two of Mil-Tek's products on board.
Here's our team training upon installation and our two new Mil-Tek products at The Grand:
---
THE GRAND COMMUNITY PRACTISES IN ACTION: